Public Spaces
We work in public spaces providing art activities which offer a great opportunity for families to enjoy quality time together in a relaxed environment, whilst being creative and making the most of the London's cultural venues and green spaces. Our public art activities are designed with the venues and their audiences in mind.
See our commissions page if you'd like to work with us.
"I particularly like the way you engaged with both adults and children, and therefore families to play creatively alongside and with each other."
The Big Draw these for 2019 was Drawn to Life. Art Hoppers in partnership with Rich Mix, City & Hackney Child and Adolescent Mental Health Services and local families discuss art and well-being via two community events for The Big Draw festival 2019. A community artwork is up on permanent display in Dalston CLR James Library in Hackney as a result of the project.
read more
Twitter feed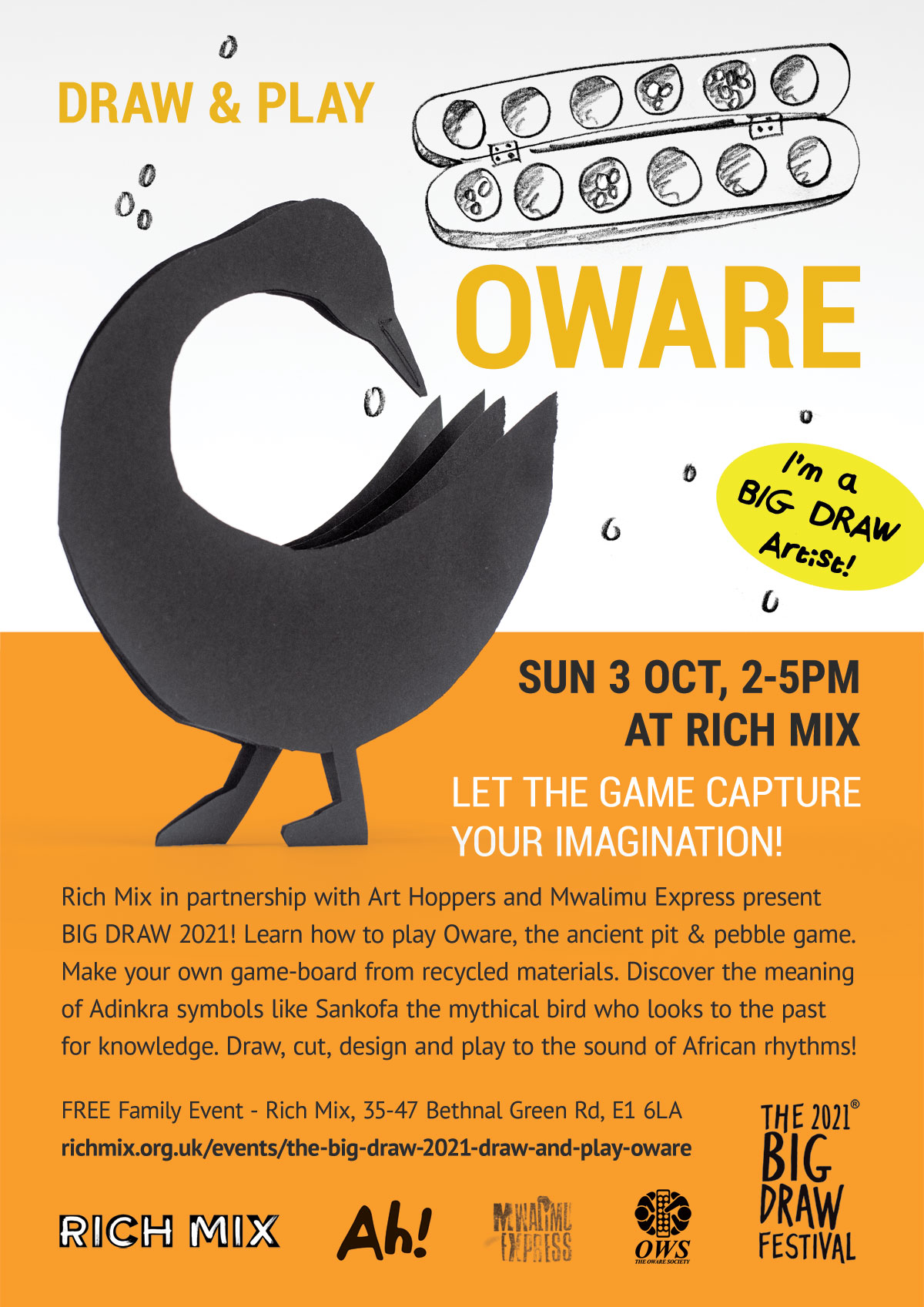 @ArtHoppers
Correction, Book title: 'How to be an Art Rebel' Forgive me. 🙃