#TAG
THE ART GALLERY AT GAYHURST SCHOOL
#TAG is a gallery quality art space within the grounds of Gayhurst Community School designed specifically as a showcase 'venue' for the exhibition of pupils' artworks.
Three exhibitions are programmed, one each term, based on the results of artistic workshops delivered by Art Hoppers in response to Curricular Topics.
Visit #TAG dedicated website at  www.tagatgayhurst.uk
Supported by COGS / (Community of Gayhurst School)
Academic Year 2018-2019
Holiday O'Clock
The Myth
Plastic Island
Academic Year 2017-2018
Threads of Hope
Mummy Found!
Hooplah!
Academic Year 2016-2017
Roman Multiples
El Surrealismo / Surrealism Olé!
Stand UP!
Twitter feed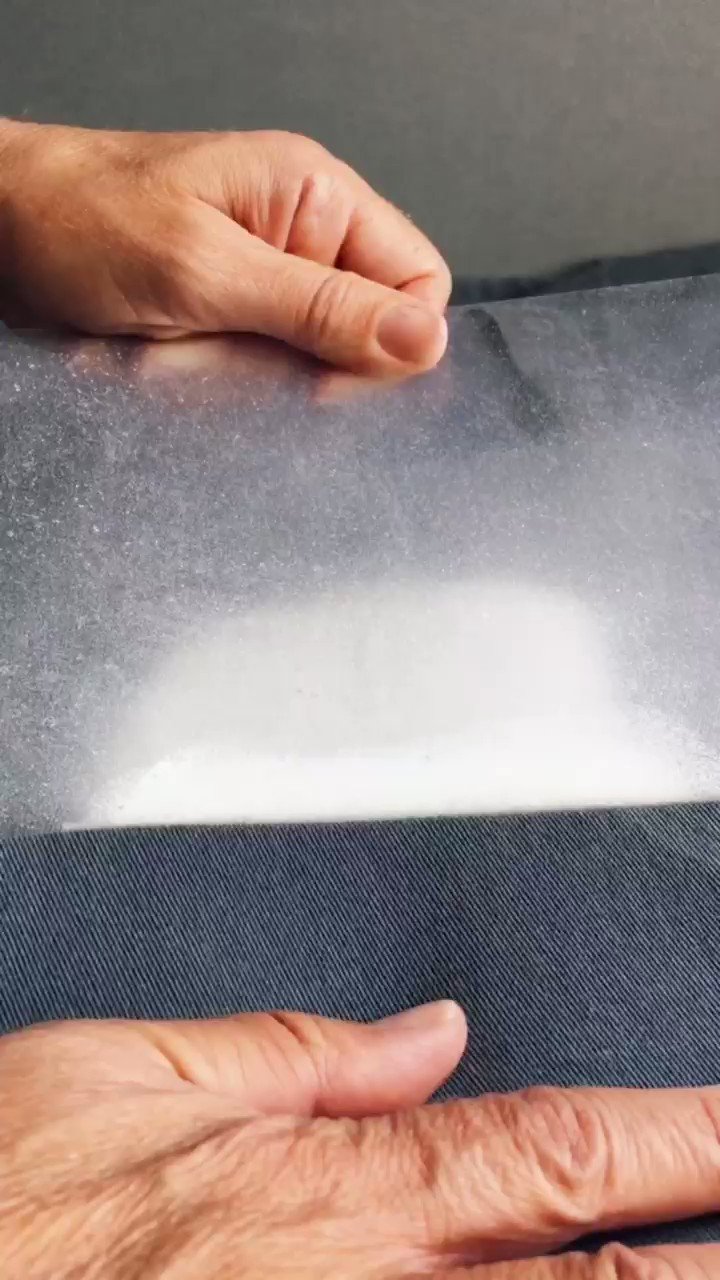 @ArtHoppers
2-3.30 TODAY, Homerton Library
@hackneylibs
Decorate a triangle of fabric for our
#PlatinumJubilee
bunting. What kind of
#queen
would you be? What rules would you put in place for the next 70 yrs? What would be your pet animal? Join the celebrations & leave your mark. Age 5 & up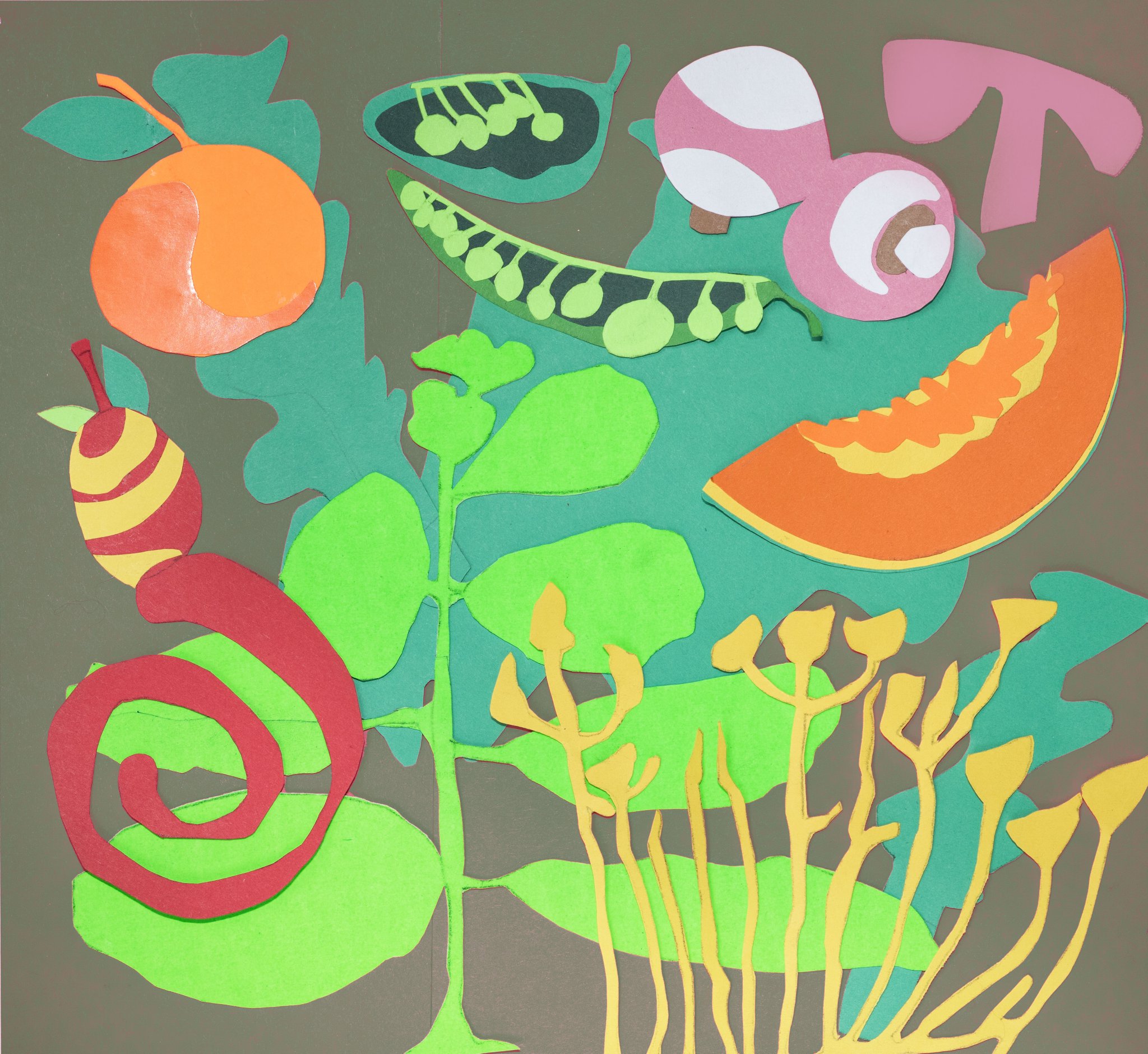 @ArtHoppers
We're super excited to be delivering mono printing workshops in the new Glasshouse event venue following the restoration of Springfield House. Join us on Thurs 2 June in the Sky Room and contribute your print design to our community bunting.
https://t.co/INdDtQDn4E