Murals
Our very own Claire WT is an experienced scenic painter and using traditional painting methods Claire is able to capture a scene in a loose and expressive painterly style. Our murals are not limited to paint. We also apply children's drawings to mural designs in the form of a wallpaper or aluminum panels suitable for interior and external spaces. The way in which we design our murals varies depending on the nature of the commission.
"The wolf is
big
part of folklore in all cultures and although it can be predatory it can also be quite protective.
I'm absolutely delighted with the work and we've had some many positive comments from pupils, staff and parents.
The quality of the work gives the children something to aspire to."
Early Years
Starting early
Public Spaces
Happy Families
Twitter feed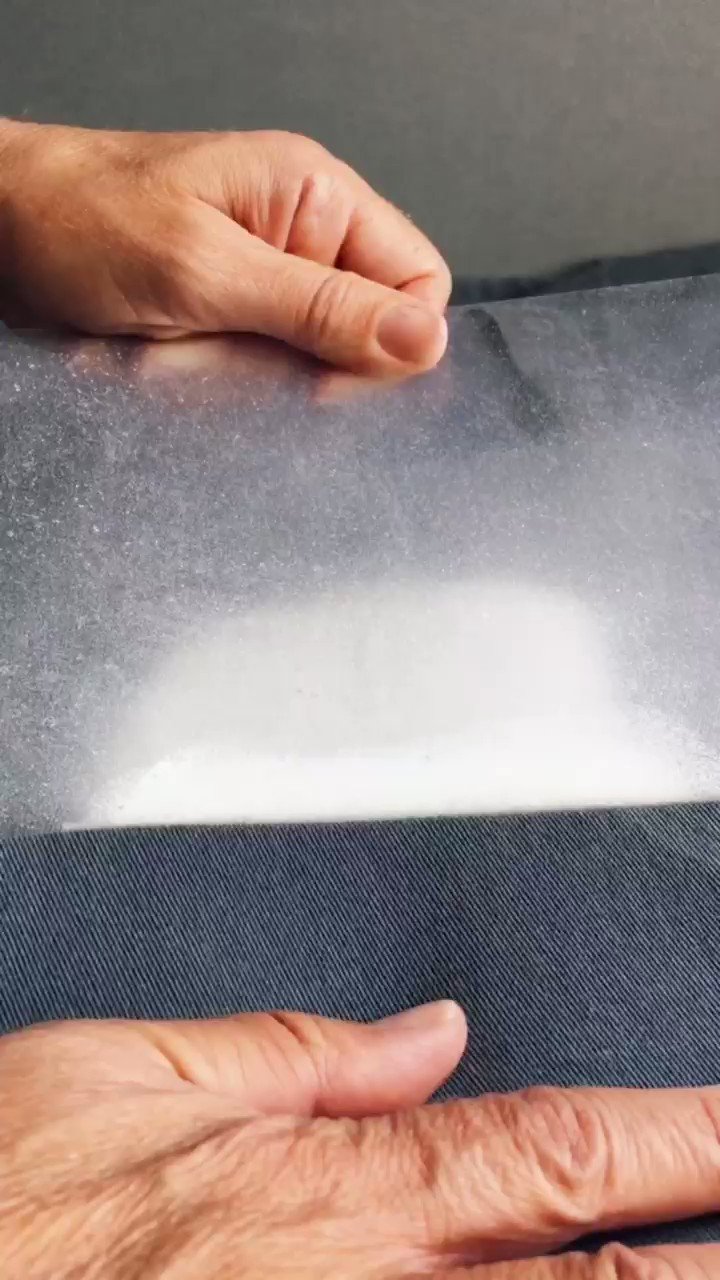 @ArtHoppers
2-3.30 TODAY, Homerton Library
@hackneylibs
Decorate a triangle of fabric for our
#PlatinumJubilee
bunting. What kind of
#queen
would you be? What rules would you put in place for the next 70 yrs? What would be your pet animal? Join the celebrations & leave your mark. Age 5 & up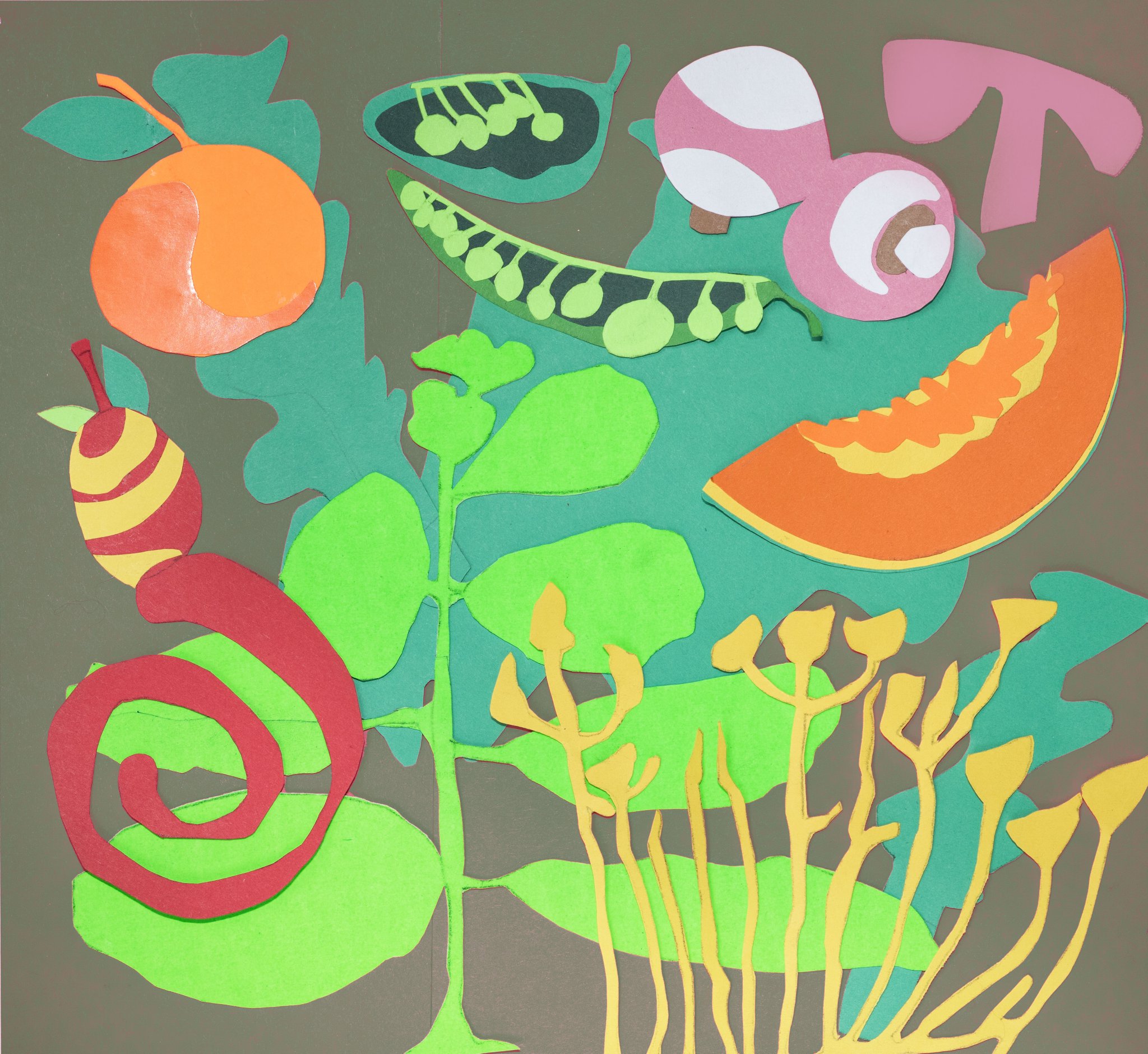 @ArtHoppers
We're super excited to be delivering mono printing workshops in the new Glasshouse event venue following the restoration of Springfield House. Join us on Thurs 2 June in the Sky Room and contribute your print design to our community bunting.
https://t.co/INdDtQDn4E