Early Years
Our work in early years began with our own little people when they attended 'Grasshoppers in the Park', a parent led community nursery in Hackney. As part of our contribution towards the running of the nursery, we offered our time as artists delivering a weekly art session for the children (hence our name). When our children were old enough for school, Grasshoppers asked if we would continue the sessions. We have been running a weekly class ever since. We continue to work with early years in other settings too…
"Your sessions bring on the surface children's skills (cutting, ability to focus, to follow an outline or sequence of movements) as well as giving them opportunities to explore that wonderful world and create their own versions."
<form action="http://paupixel.createsend.com/t/r/s/dkhdtlk/" method="post" id="subForm"> <p> <label for="fieldName">Name</label><br /> <input id="fieldName" name="cm-name" type="text" /> </p> <p> <label for="fieldEmail">Email</label><br /> <input id="fieldEmail" name="cm-dkhdtlk-dkhdtlk" type="email" required /> </p> <p> <button type="submit">Subscribe</button> </p> </form>
It's our first public event since March 2020 and we're part of The Big Draw Festival – Excitingly, we're SOLD OUT!
read more
Twitter feed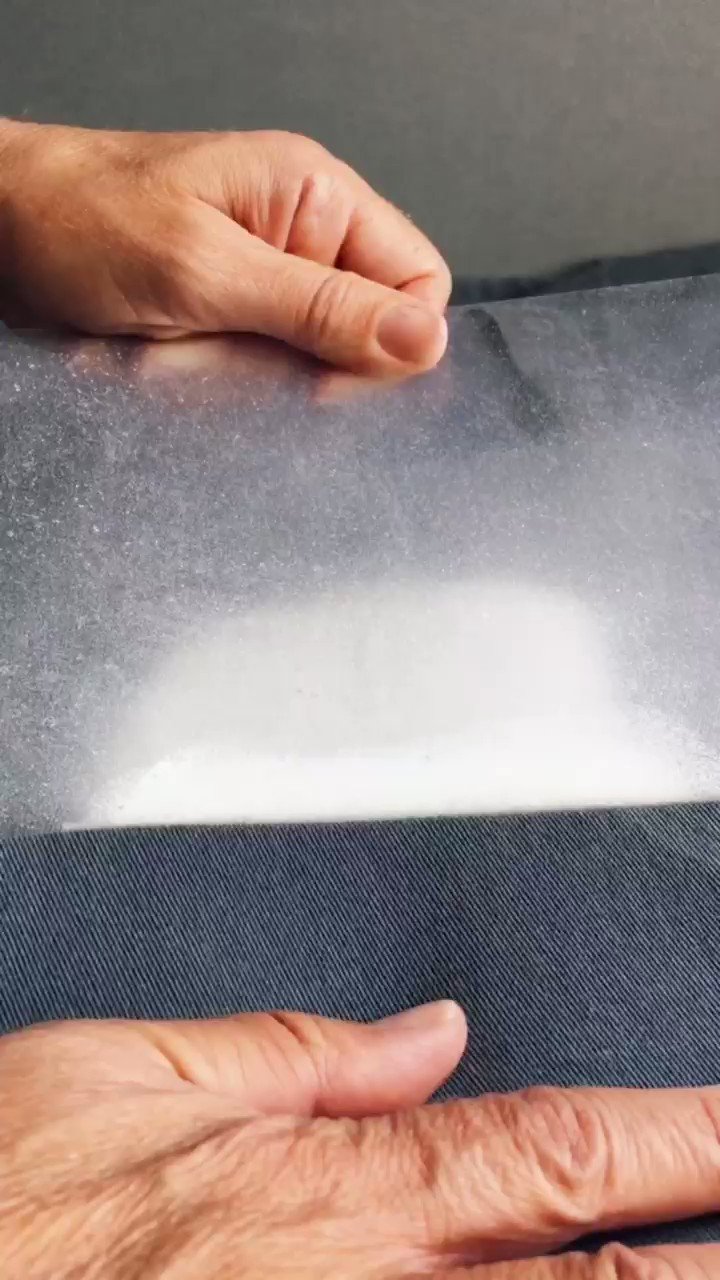 @ArtHoppers
2-3.30 TODAY, Homerton Library
@hackneylibs
Decorate a triangle of fabric for our
#PlatinumJubilee
bunting. What kind of
#queen
would you be? What rules would you put in place for the next 70 yrs? What would be your pet animal? Join the celebrations & leave your mark. Age 5 & up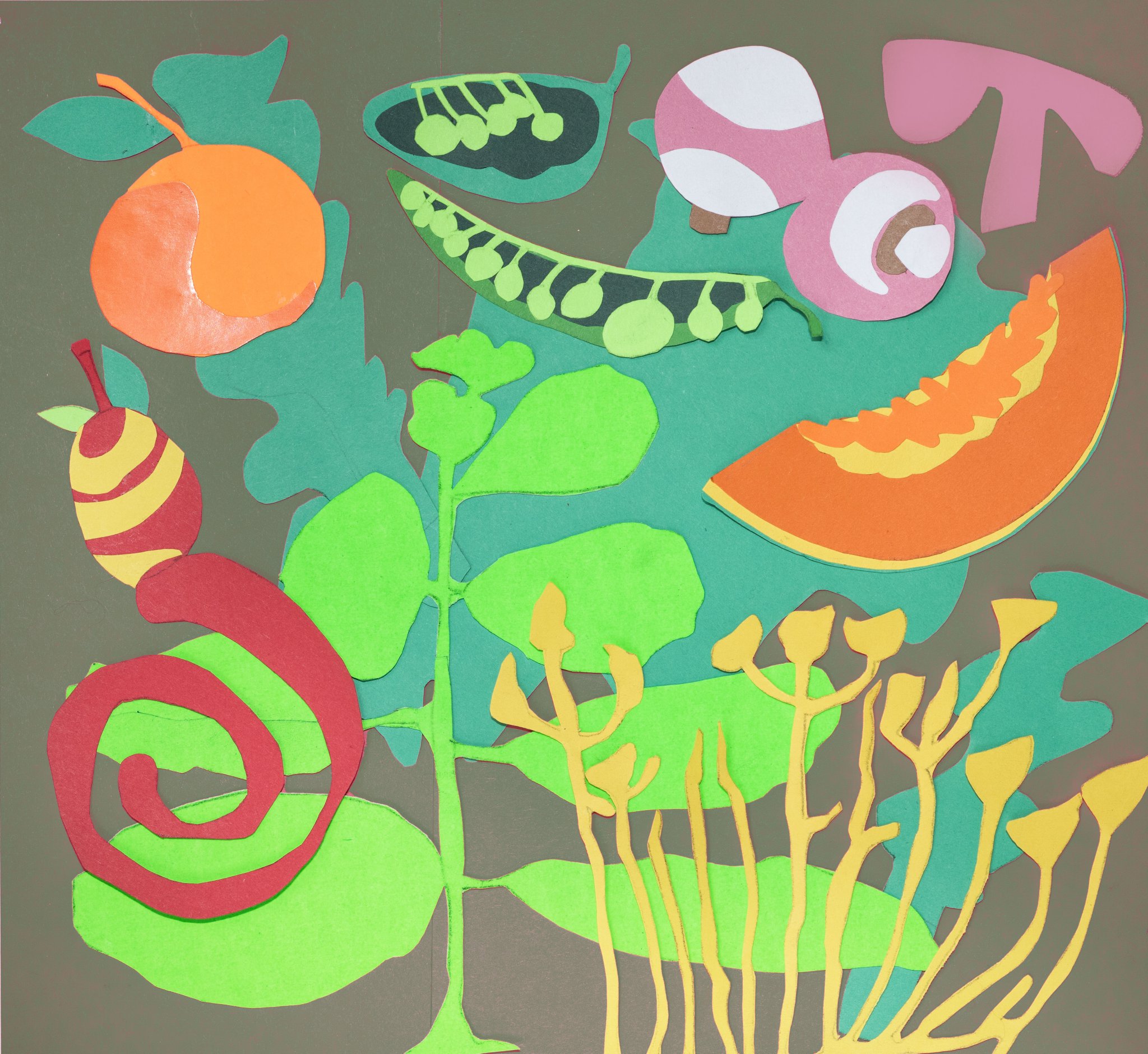 @ArtHoppers
We're super excited to be delivering mono printing workshops in the new Glasshouse event venue following the restoration of Springfield House. Join us on Thurs 2 June in the Sky Room and contribute your print design to our community bunting.
https://t.co/INdDtQDn4E